When:     June 13th, 7pm
Where:   Stadler Room at Third Place Commons (map)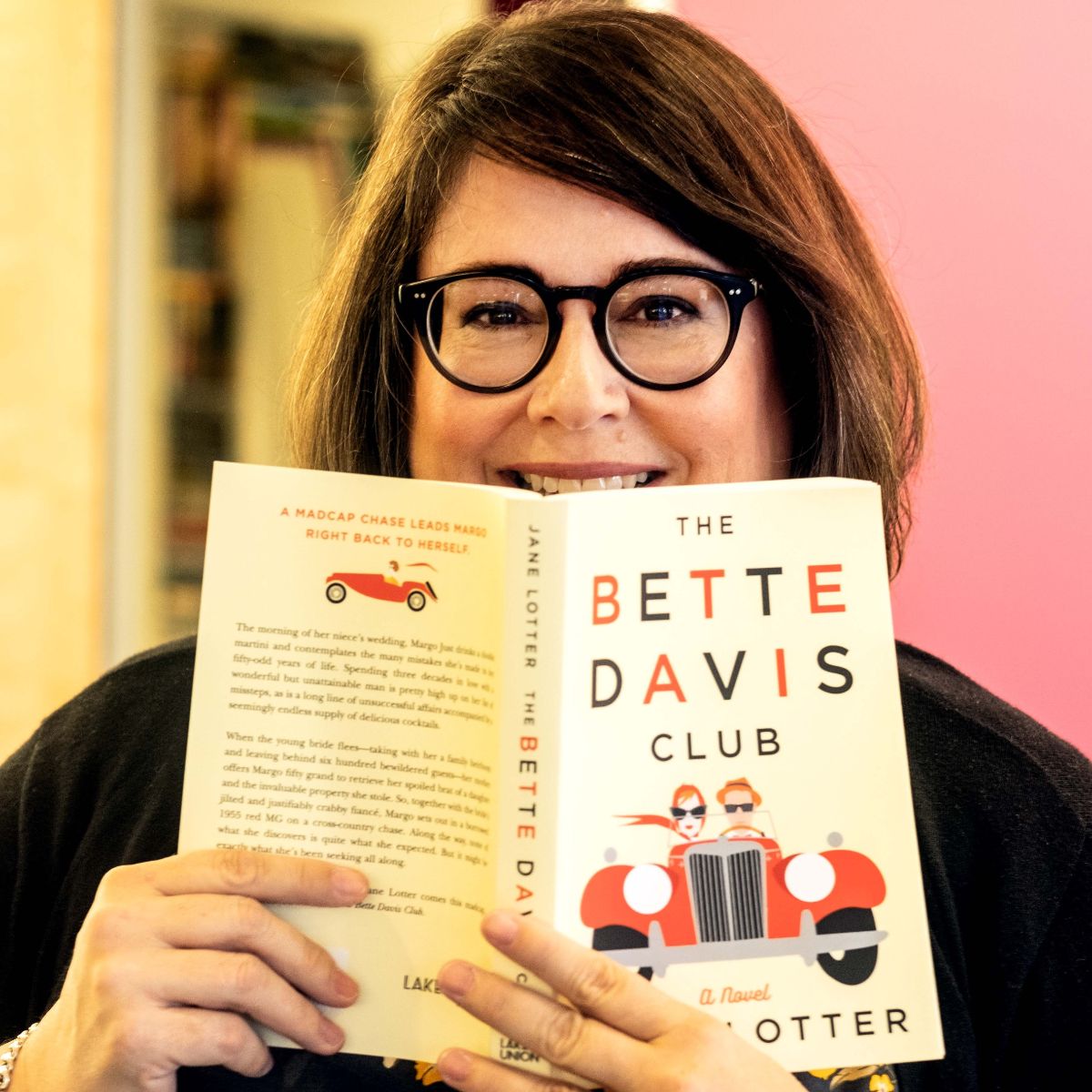 At our meeting on Thursday, June 13th, we'll hear from Danielle Marshall, Editorial Director of Lake Union Publishing, about how authors and editors work together to address issues central to their collaboration. From the editor's perspective: How does an editor balance what's selling with what authors want to write? And from the writer's perspective: What are the qualities an editor looks for in a writer? How can an editor help you keep your voice while improving your chances for success? Can you say "I don't want to do that" to an editor?
At Lake Union Publishing, an imprint of Amazon Publishing, Danielle and her colleagues publish "absorbing works of contemporary and historical fiction for voracious readers." Although not focused on mysteries per se, recent titles have been nominated for or won Agatha, Edgar, and ITW awards – including Rhys Bowen's In Farleigh Field.
Prior to joining Amazon Publishing in 2012, Danielle held a wide range of book retail and publishing positions, starting as a bookseller in a tiny neighborhood shop in San Francisco twenty years ago. After a long stint as book buyer and then promotions manager for Powell's Books in Portland, Oregon, Danielle made a giant leap into publishing as the marketing and public relations director for Simon & Schuster.
Please join us to welcome Danielle. Come early for supper, coffee, and chat. . . look for a long table in the Commons crowded with bookish types. This program is open to both SinC members and non-members.