2023 Officers:
President: Catherine Linka
Vice President: Cynthia Blair
Secretary: Mark Jacobs
Treasurer: Roxanne Dunn
Member-at-Large: Mathieu Tallegas
Catherine Linka loves to put her characters in danger. Her three published YA novels include What I Want You to See, a Bank Street College of Education Best Book of 2021 for 14+. Catherine received her MFA from Vermont College of Fine Arts and spent eight years as a book buyer for an indie bookstore. She speaks at workshops and writing conferences on character desire and the story core. She is a recent arrival to the Pacific Northwest.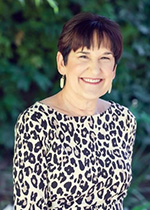 Cynthia Blair is the author of three mystery series, written as Cynthia Baxter. Her first two, The Reigning Cats and Dogs Mysteries and The Murder Packs a Suitcase series, were published by Bantam. Her third, the Lickety Splits Ice Cream Shoppe mysteries, were published by Kensington. In addition to mysteries, she has had 40 other novels published under her own name.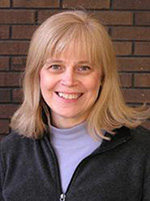 After thirty-five years in business management, Mark Jacobs spends his time now working on his debut mystery novel. He has published articles and columns in the Los Angeles Times, Frontiers and Whole Person Calendar and has a past in public speaking and bookstore ownership. When not writing, reading or researching curious local crimes for future plots, Mark scours the PNW for strong coffee and flaky croissants, spends lots of time in Paris and perfects chocolate chip cookies. He lives in Seattle with husband Roger and pooch Sophie.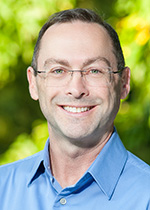 Roxanne Dunn is the author of Murder Unrehearsed and Murder Undetected, and is working on a third novel, which just might be titled Murder Richly Deserved. She's published a one-act play and written medical information for patients. Each year, she studies writing in Paris and Seattle, and currently holds two certificates in fiction from the University of Washington.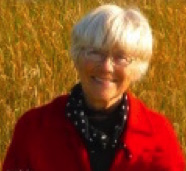 Mathieu Tallegas is a telecommunications and cybersecurity expert. Mathieu writes poetry and is working on his debut novel, the first installment of a thriller series on cybersecurity.