August 14: Picnic at Richmond Beach Park in Shoreline
11 AM-2 PM
LOCATION: Richmond Beach Saltwater Park (2021 NW 190th Street, Shoreline, WA 98177) at the upper shelter. There are three parking lots—one at the top of the hill, one off to the south side and a large lot at the bottom of the hill. You can easily reach the shelter from any of them. Look for the helium balloons that mark our spot.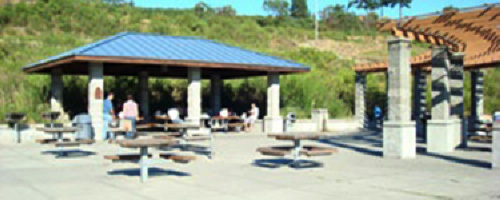 FOOD: Please bring your own food. We will supply drinks and snacks.
---
Details On Programs For 2022 TBD
September – The Writing Life (member discussion)
October – International Settings (panel)
November – Flash Fiction
December – Party