July – Please join us in taking the month off!
August 14 – Annual picnic
We are planning on an in-person picnic from 11 AM–2 PM at Richmond Beach Park in Shoreline. At this time, the City of Shoreline has a 50-person limit and requires masks for the unvaccinated. That could change; what won't change is that the view is lovely and unregulated! We'll send directions and details with an RSVP late July.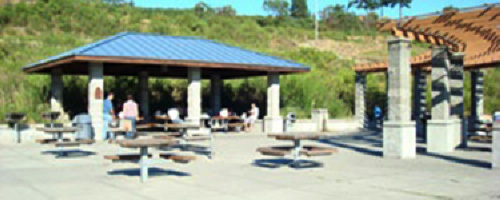 September – A presentation and Q&A with agent Dawn Dowdle of the Blue Ridge Literary Agency
October – "What Drives Story: Character or Plot?" with author Roberta Trahan and editor/publishing consultant Jennifer McCord