All meetings will be held on Zoom unless otherwise noted.
Thursday, October 12: Naomi Hirahara: "The Road to Publishing: How to Deal with the Potholes Along the Way"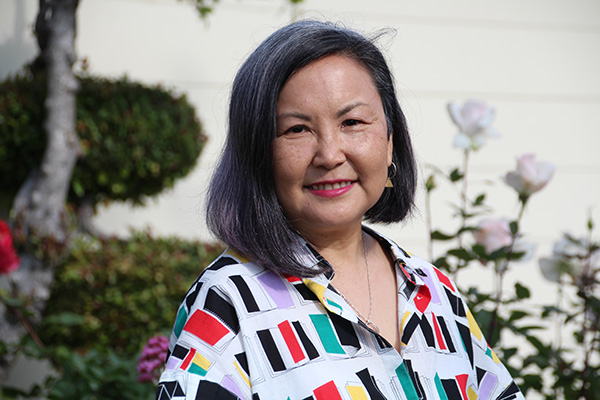 Our guest speaker on October 12 is award-winning author Naomi Hirahara. A former journalist and writer of non-fiction, she has written multiple mystery series. Her deep understanding of the internment history of Japanese Americans shapes her historical mystery Clark and Division about the Ito family who have just been released from Manzanar internment camp.
When they follow their eldest daughter to Chicago, they discover that Rose has thrown herself in front of a train. But younger sister Aki refuses to accept the official explanation for Roses' death and soon uncovers evidence that it may have been murder.
George Takei called Clark and Division "a moving, eye-opening depiction of life after Manzanar. Naomi Hirahara has infused her mystery with a deep humanity, unearthing a piece of buried American history."
The followup novel to Clark and Division, Evergreen, has just been released by Soho Crime.
---
Thursday, November 9: Flash Fiction
November is Flash Fiction Month at SinC Puget Sound. Come to the November meeting and share your short short mystery or crime story.
If you don't know what Flash Fiction is—quite simply, it's a very short story. Think 50-250 words.
Our writing prompt this time is a little different. You can write anything you want, but must use 5 of these 6 words: dogged, fog, persuasion, brolly, putid (correct!), and synchronicity.
---
Saturday, December 9: Holiday Party
Save the date! Our annual holiday party is set for the afternoon of Saturday, December 9. More details to come!