February 11: Getting Cozy with Audiobooks & Podcasts
7 PM on Zoom (the meeting link has been sent to members; contact us if you have not received it)
On February 11, two cozy writers share their experience turning their novels into audiobooks, and also describe their foray into podcasts with The Cozy Mystery Quartet.
The presenters will be Susan McCormick, author of the Fog Ladies series and Granny Can't Remember Me, and ML Erdahl, award-winning author of humorous cozy mysteries.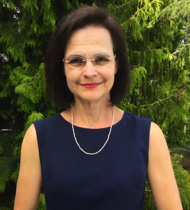 Susan McCormick is a writer and doctor who lives in Seattle. She graduated from Smith College and George Washington University School of Medicine, with additional medical training in Washington, D.C. and San Francisco, where she lived in an elegant apartment building much like the one in her Fog Ladies cozy mystery books. Susan served as a doctor in the U.S. Army for nine years before moving to the Pacific Northwest.
Susan is part of The Cozy Mystery Quartet, a podcast of Pacific Northwest cozy writers dealing with all things cozy. In addition to the Fog Ladies series, she also wrote Granny Can't Remember Me, a lighthearted picture book about Alzheimer's disease and dementia. She lives in Seattle with her husband and two sons.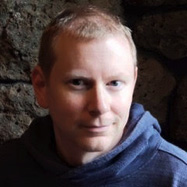 Award-winning author ML Erdahl lives amidst the trees of the Pacific Northwest, where he pens humorous cozy mystery novels set in the wilderness he has spent his lifetime exploring. The only thing slowing him down is when his adorable rescue dogs, Skip and Daisy, demand to be petted and cuddled on his lap while he types.
When he's not wandering the mountains, you can find him gardening, reading, or searching for the best coffee in Seattle with his wife, Emily.