Anne Greer joined a group she really likes called Pitched to Published. It is organized by Kathy VerEeck. It has been helping her meet her goals and make friends in the writing world. She's looking forward to attending a local group meeting in person someday as she is relatively new to the area.
Martha Crites' second Grace Vaccaro mystery is scheduled for a March 2022 release by Northwest Corner Books, an imprint of Epicenter Press.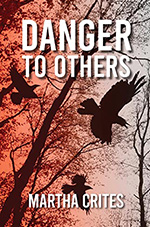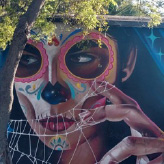 Leslie Budewitz – Publication News. Murder in the Mountains: A Destination Murders Short Story Collection was published on Feb 2. Nine short stories, in the cozy vein, set in the mountains through the seasons, including "The Picture of Guilt" by Leslie Budewitz, featuring Erin Murphy from her Agatha-Award winning Food Lovers' Village mysteries. Visitors come to Jewel Bay, Montana from around the world for its recreation, views, art scene and more, but when one young photographer comes to town, the visit could be deadly. In paperback and ebook.