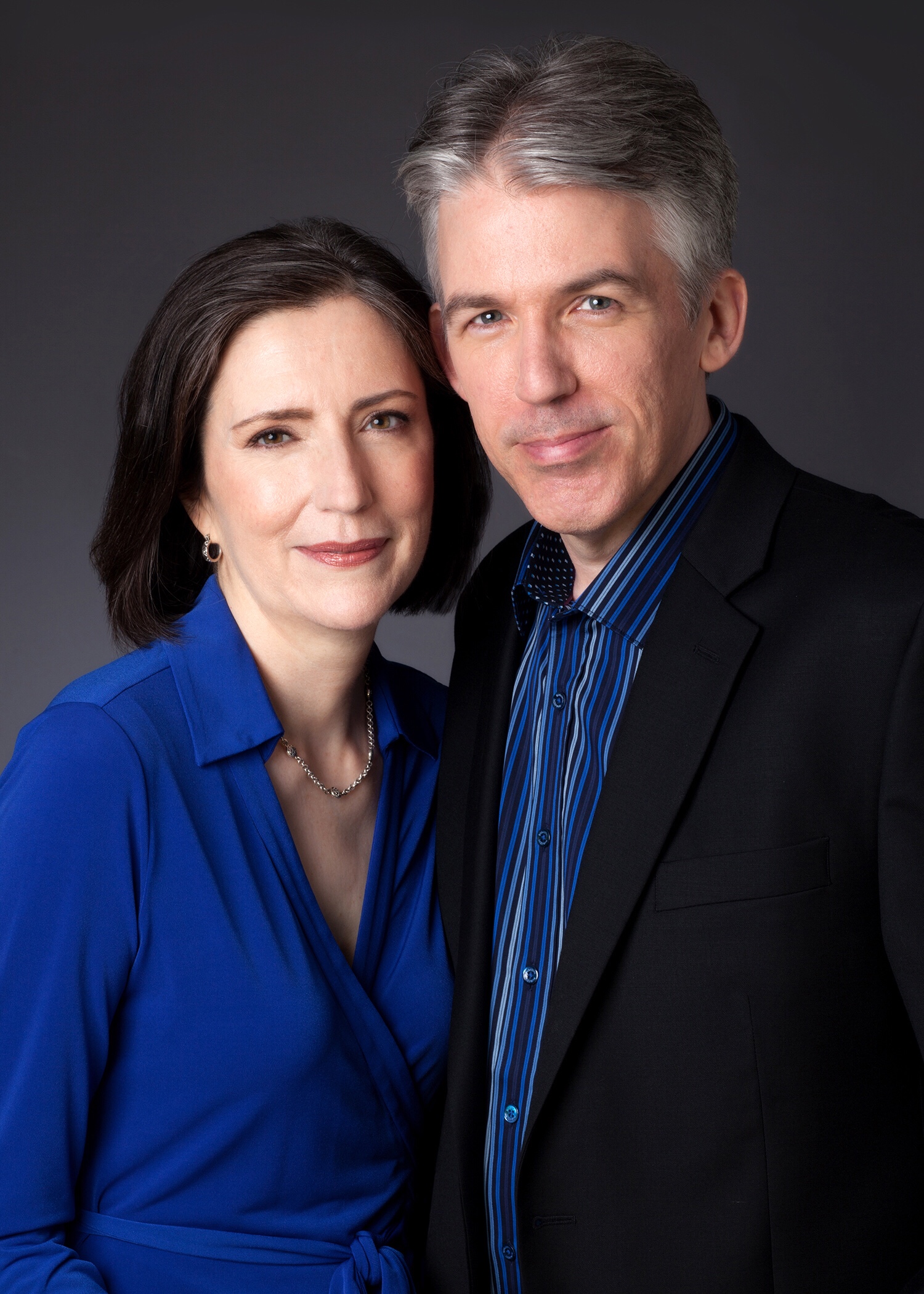 Meet Renee Patrick – author of the successful Lillian Frost & Edith Head novels, Design for Dying and Dangerous to Know – at our September 13th meeting.
They – and it is "they" because Renee Patrick is the pseudonym for married authors Rosemarie and Vince Keenan – will read from their work, which combines historical figures such as renowned costume designer Edith Head with their fictional Hollywood of the 1930s. Louise Penny described the first book, Design for Dying, as "a beguiling champagne cocktail of a crime novel."
Join us for an entertaining and inspiring evening: in addition to reading, Vince and Rosemarie will talk about how they write books together, manage to stay married, and juggle their other lives. Rosemarie has been a research administrator at the Fred Hutchinson Cancer Research Center for more than 20 years; and Vince is a video game writer/designer, screenwriter, and poet, as well as author of Down the Hatch: One Man's One Year Odyssey through Classic Cocktail Recipes and Lore.
Renee Patrick's books will be on sale at Third Place Books (adjacent to Third Place Commons) and there will be time for book signing at the end of the program. Learn more: http://reneepatrickbooks.com
Don't miss this kick-off of the new season: Thursday, September 13, 7–8:30 pm, Stadler Room, Third Place Commons, Lake Forest Park, WA.