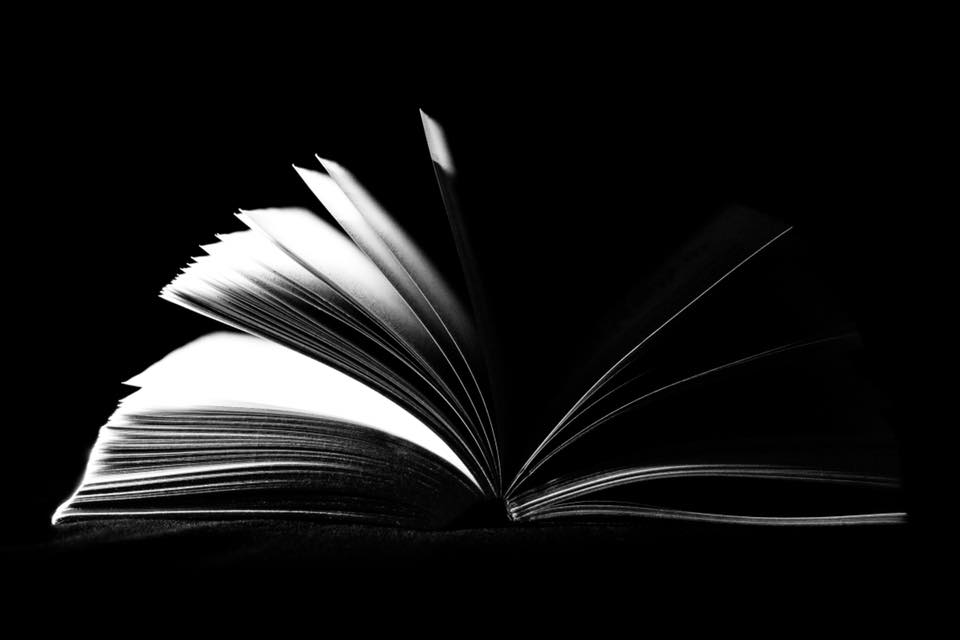 Thomas & Mercer's Grace Doyle — Thursday, May 10th, 2018
We are pleased to welcome Grace Doyle, editorial director of Thomas & Mercer, the mystery, thriller, and true crime imprint from Amazon.
Gracie, a native of the San Francisco Bay Area, has an impressive history in publishing, having started at Houghton Mifflin, where her projects included the annual Best American Mystery Stories, edited by Otto Penzler. Nowadays, Gracie works with a host of notable authors, such as the Northwest's own Robert Dugoni; Marsha Clark, who writes both legal thrillers and non-fiction; Rachel Caine, author of a vigilante trilogy and two series that each feature a female P.I.; as well as former CIA operative and lawyer Barry Eisler. One of Gracie's recent bestsellers is Lee Goldberg's True Fiction.
At our meeting, Gracie will talk about the history of Thomas & Mercer, which launched in 2011. She also will discuss the state of the mystery and crime market, and what her team at T&M is looking for in sub-genres, including psychological suspense, police procedurals, legal thrillers, political thrillers, and action adventure. Whether you are already published, looking for a publisher, and even if you write in another genre, you will want to attend this fascinating program!
Join us on Thursday, May 10, 7–8:30 pm, in the Stadler Room, Third Place Commons, Lake Forest Park. SinC membership is not required to attend our meetings, but we do hope you'll decide to join!