Roxanne Dunn: Pop the champagne! Murder Undetected was released by The Wild Rose Press on Sept. 29.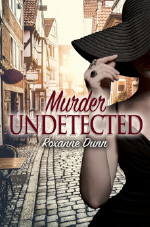 Susan McCormick's third installment in The Fog Ladies San Francisco Cozy Mystery series, The Fog Ladies: In the Soup, will be released Oct. 4 by The Wild Rose Press. New York Journal of Books says: "Age cannot slow them down. A delightful addition to this cozy series."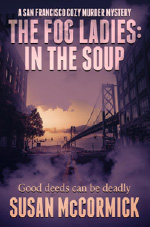 Murder Is a Must, book two in Marty Wingate's First Edition Library series, was out in paperback on Sept. 14—also with a new, low ebook price.