When: April 11th, 7pm
Where: This event will take place in The Den at Third Place Books Lake Forest Park, not in our usual location.
Mary Daheim is perhaps Seattle's most prolific mystery author. We celebrate her and the release of her 68th book at our February program, which will be held in conjunction with Third Place Books in Lake Forest Park.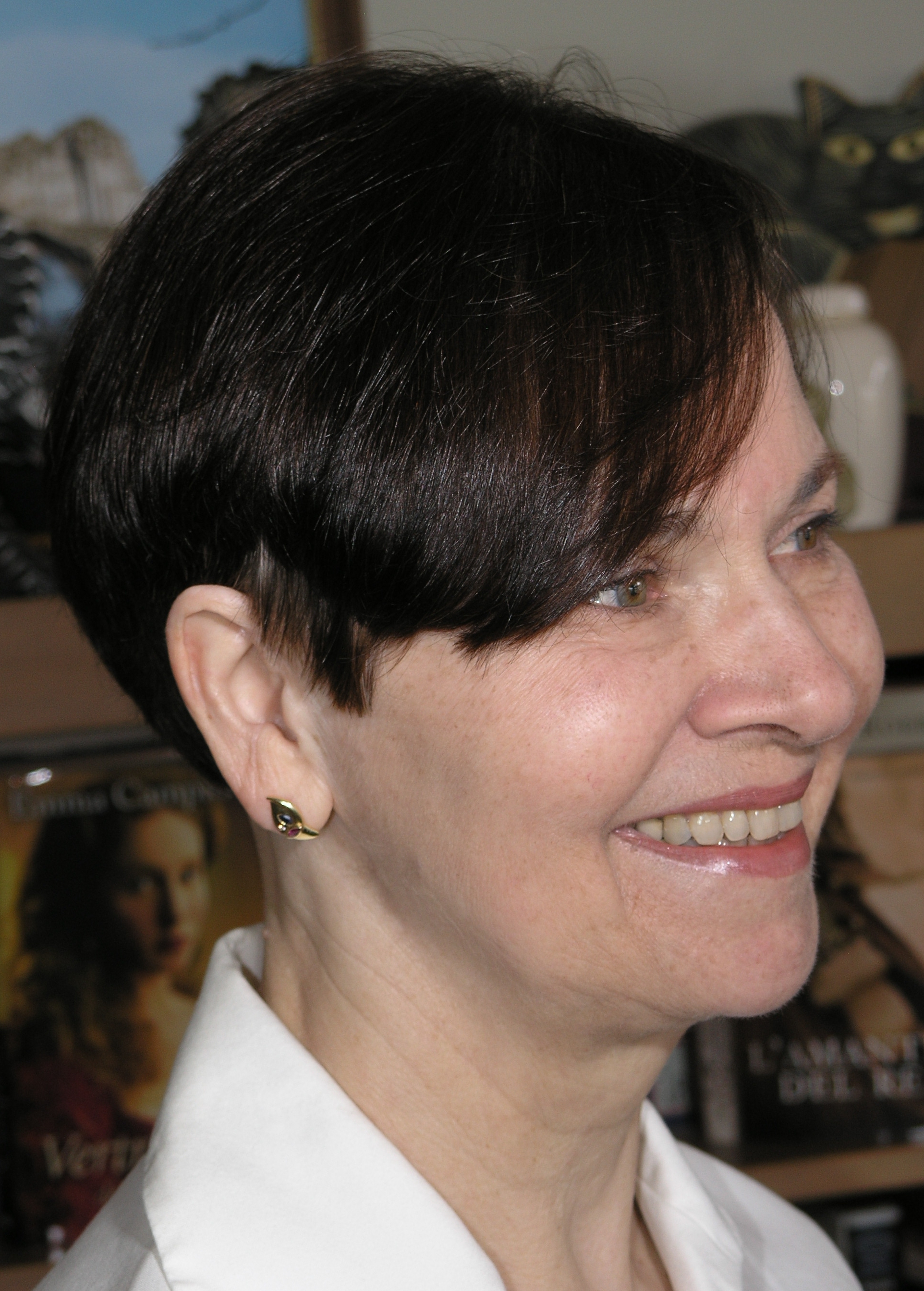 Our member Candace Robb, who has been friends with Mary for years, will hold a conversation with her to help readers and writers better understand the wit and process that have helped Mary be so successful.
You can see more about the new book, A Case of Bier, and about both Candace and Mary, here. Third Place Books will have copies of Mary's books on sale, and Mary will be signing books.
Join us and be inspired!