January 2018 brings new faces to our leadership. We welcome our new co-presidents, Alice K. Boatwright and Marty Wingate, and our new Secretary/Treasurer, Waverly Fitzgerald. Please note, our old Facebook and new Twitter accounts are active – like/follow us and help us reach more local mystery writers and readers!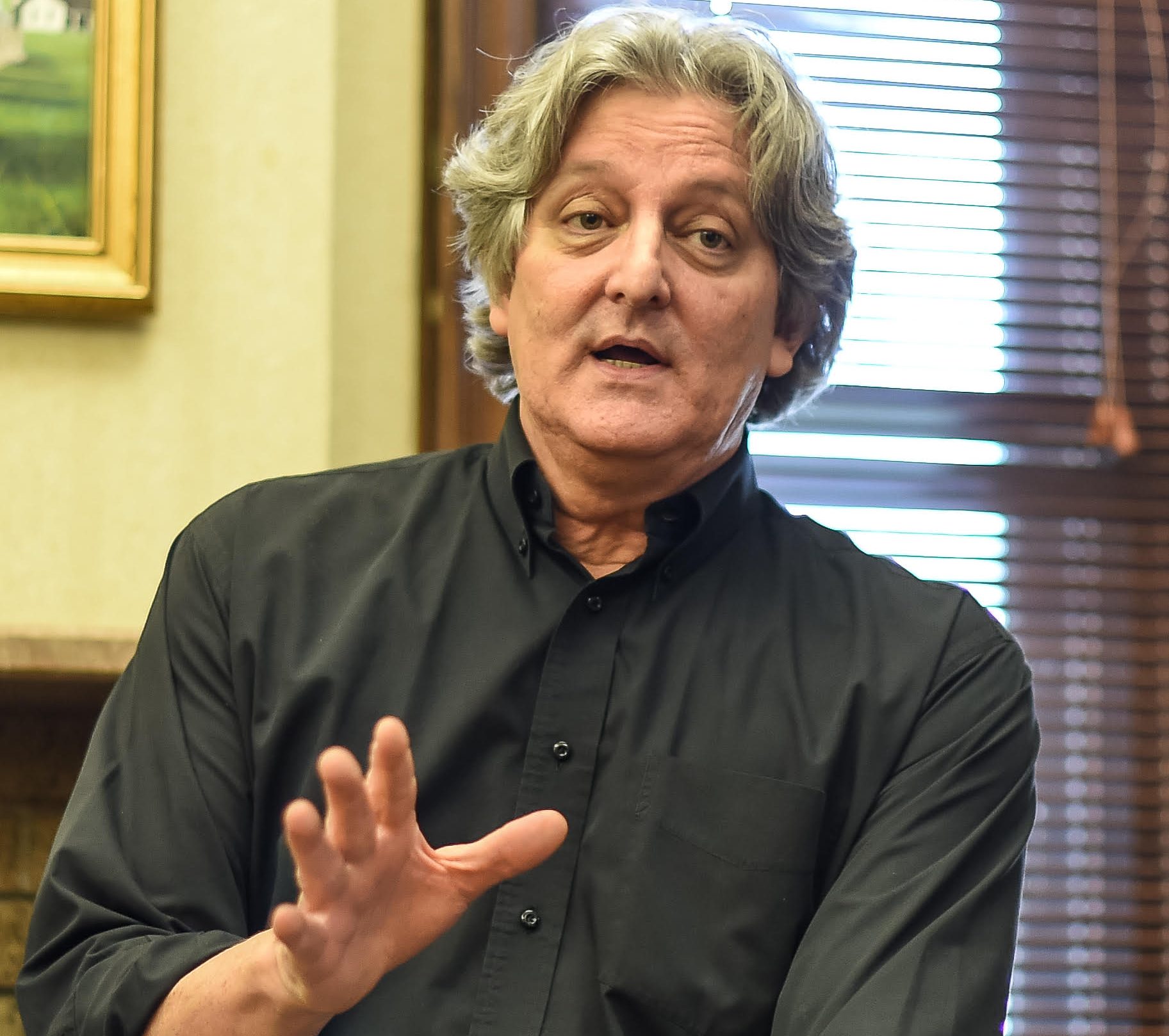 James W. Ziskin will headline our program, reading from his Ellie Stone mysteries and talking about them with us. Jim is a member of Sisters in Crime, and we look forward to hearing all about his experience writing his award-winning series.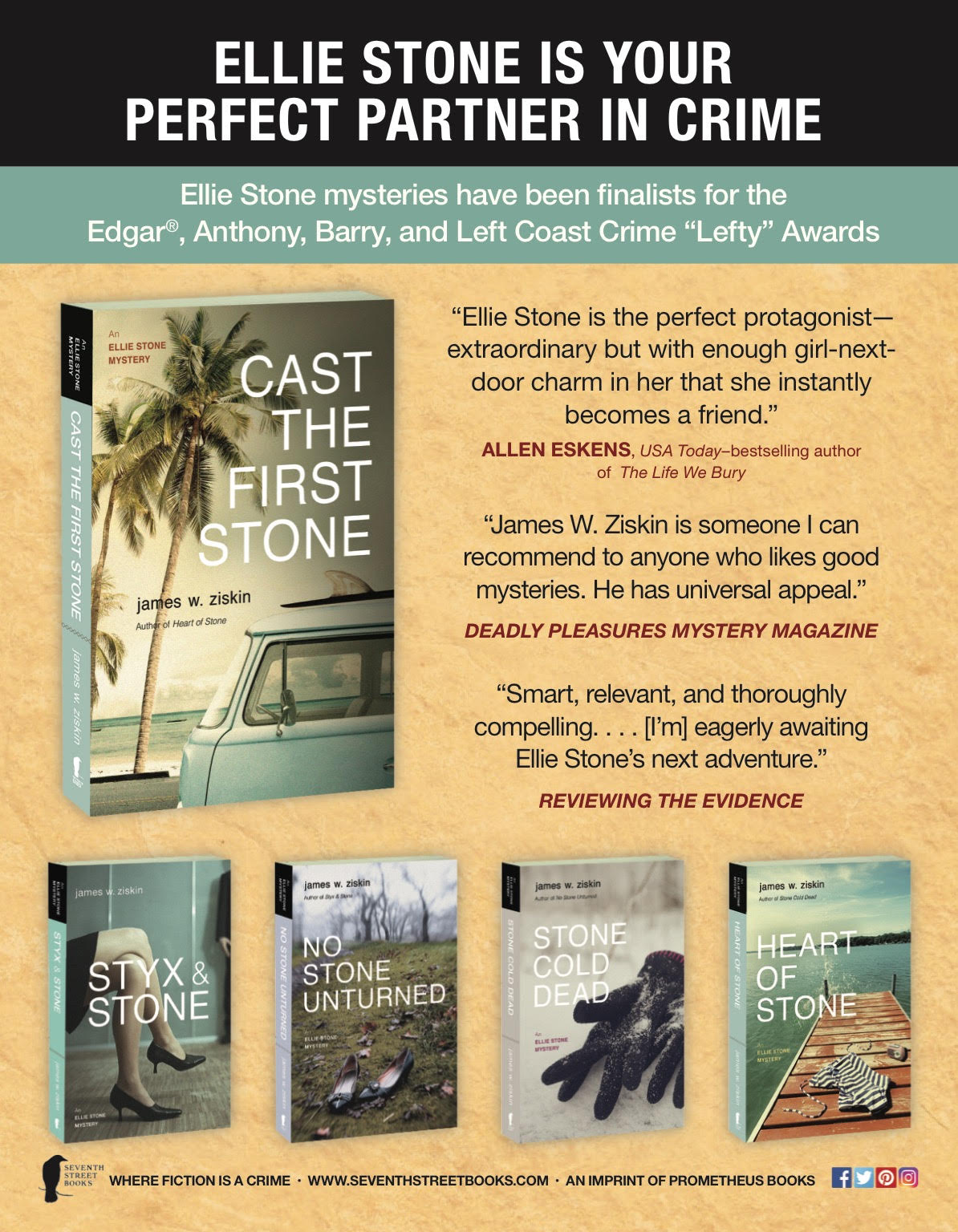 We will also return to discussing changes to our by-laws mandated by our parent organization, Sisters in Crime, and to consider where our local chapter is headed next.
We will be in our usual location, in the Stadler Room at Third Place Commons in the Lake Forest Park Town Center. We hope to see you there!