Past president Luanne Brown hosted Flash Fiction Night and began the program with trivia questions about the game of Clue. After we displayed our knowledge—or failed to do so—some shared stories and others listened.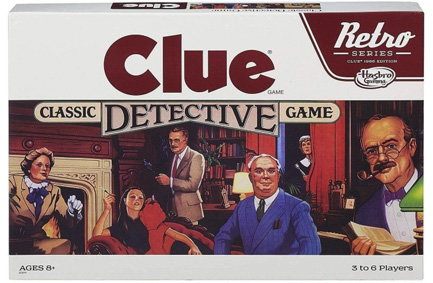 The 250-word (sometimes more) stories that were told included the following titles:
The Samurai Sword
Tiff for Two
The Coroner's Coronary?
Every Body's Here
Who Whacked Ms. Boddy?
Candlestick
Call Me Ms. Scarlet
Some stories were more loosely connected to the theme than others, which, according to the guidelines, was perfectly fine. The goal was to have fun. And that goal was achieved!