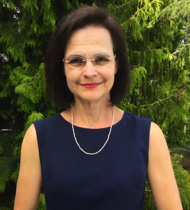 Susan McCormick and Michael Erdahl shared their experiences producing audiobooks and starting a podcast. Their PowerPoint highlights their discussion of the pros and cons of various audiobook platforms, audiobook covers, getting a narrator, and production costs. Download their PowerPoint presentation here.
In addition, they talked about the joys of creating their podcast with two other cozy writers, Linda Lee and Wendy Kendall. They also provided details about what someone needs to consider to start their own podcast.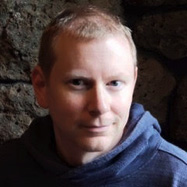 To view one of their podcasts, visit their YouTube channel.
Susan McCormick is the author of the Fog Ladies series and Granny Can't Remember Me.
ML Erdahl is an award-winning author of humorous cozy mysteries.