Thursday, January 9, 2020, at 7:00pm
Stadler Room at Third Place Commons, Lake Forest Park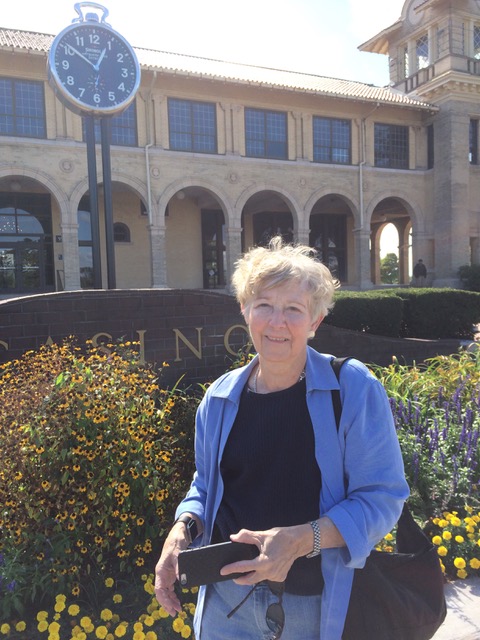 Catherine Hendricks practiced law for 33 years, half as a trial lawyer and half as an appellate lawyer, including many years with the WA Attorney General. But she always intended to be a writer. "I've always thought of myself as a writer masquerading as a lawyer," she says. And, as a writer, she has a "pseudonym in waiting" – Sam Gaynor. 
Since 2005, Catherine has garnered several awards for her work, and, interestingly, she has an agent based in the UK. She has both longlisted and shortlisted for the UK Crime Writers Association's Debut Dagger, which honors an unpublished manuscript, and hopes that now she has begun writing full-time, Sam Gaynor's name will soon by writ large on the cover of her first book, HARDWAYS.   
Join us to hear about Catherine's journey as a writer, as well as her career as an attorney and how she kept both going. 
Chapter members will be invited to join Catherine Hendricks for dinner before the meeting at 5 pm, Everest Kitchen, Lake Forest Park. Please RSVP